Release -306 Central Nervous System Issues with Feedback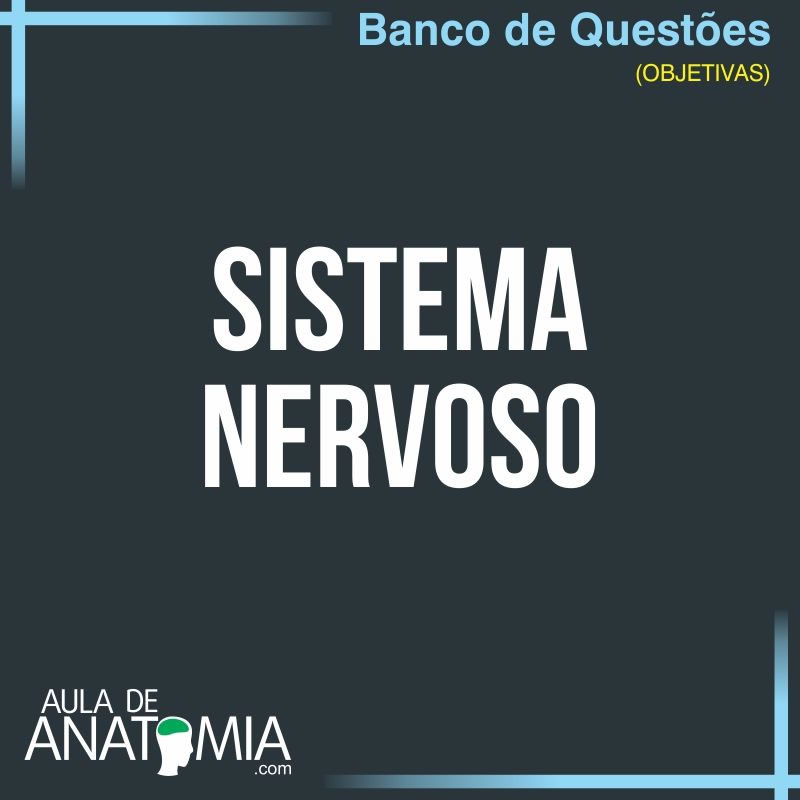 The Question Bank was developed to enhance your knowledge. The questions are separated by human body systems and can be descriptive or objective. You choose the question type!
Complete your knowledge with this new tool.
In this material you will receive  306 objective questions from the Central Nervous System with FEATURE.